A Koder is a certified medical coding professional who enjoys the freedom to decide when and how often they want to code. They utilize their skills and certifications on an easy-to-use platform that can be accessed from anywhere to connect with healthcare partners.
Two ways to code—all on one platform!
Find the solution that best uses your skills and maximize your earnings!
Build a curated profile showing off your professional experience. Apply for opportunities to work directly for a client in their EMR based on your skills. Work on your schedule, and get paid by KODE without the wait.
Experience the benefits of an EMR agnostic coding environment built specifically with you in mind. Get qualified to work on your favorite specialty, and instantly code charts waiting for you right within the KODE platform.
Be a part of the future of coding
Being part of the KODE team means joining the best of the best. There are a few simple steps to becoming a Koder.
"KODE has changed my life. It's given me the freedom I need as a mom who needed extra cash."
"Because of KODE, I've been able to continue to use my certification when I didn't want to work full time anymore."
"KODE allows me to be there for my kids events and work when it makes sense, even after bedtime."
"Getting paid in 24 hours is amazing!"
"Even though I am employed as a full-time coder, KODE has provided me with a unique opportunity to use my skills to earn extra cash from home whenever I want."
Shop our KODE Katalog with items that have no markups.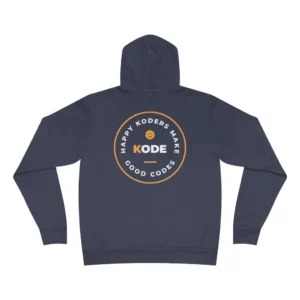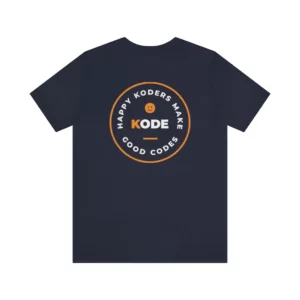 Ready to start earning with KODE?
When you're a Koder, you decide when and how often you want to code. You're the boss!